We take stock of the monumental moments ― that promotion at work, spending another holiday with our loved ones ― but what about the tiny treasures?
There's something to be said for the rare moments throughout the day that make you smile. Research shows expressing gratitude can increase your overall well-being, from better relationships to better sleep.
Need a little help recalling some things to be thankful for? We've got you covered. Below are 100 little successes, moments and items to be grateful for every day. Because honestly, it's the ordinary things that make life extraordinary.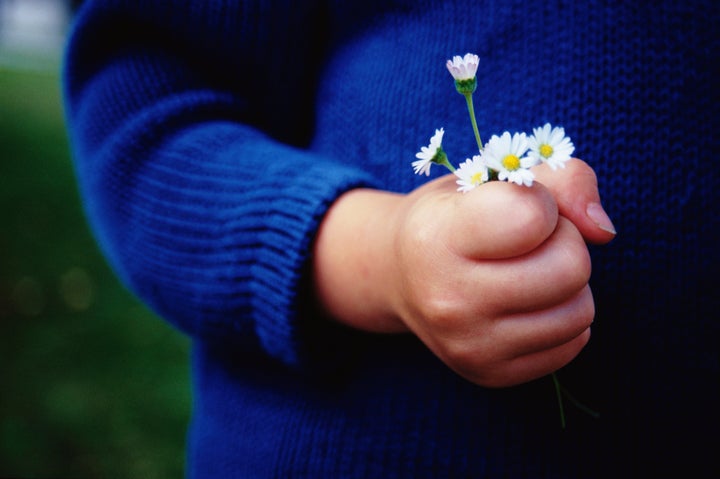 Be grateful for…
Your pet. Studies show pet ownership increases happiness.

Making the subway just before the doors close. Success!

Good hair days. Humidity is no one's friend.

Your morning coffee. A cup of joe has outstanding health benefits. Not to mention, it's a good excuse to catch up with your colleagues before your day begins.

The moment you have exact change. How else are you going to use those pennies?

That movie that always makes you laugh. Laughter has been linked to health benefits ranging from a better immune system to lower blood pressure.

When the bus driver sees you running and waits 10 extra seconds to let you on. No waiting in the rain for you.

When someone sees your hands are full and opens the door for you. Don't underestimate the power of a small gesture.

Your health. The more you appreciate your well-being, the more you'll prioritize it. Here are a few things to keep in mind about your health.

Sunny winter days. Many people are subject to the "winter blues" during the seasonal shift, making the blissfully "warm and sunny" days in the middle of the season a precious gift.

Your close friends. Studies show hanging out with your BFF can reduce stress.